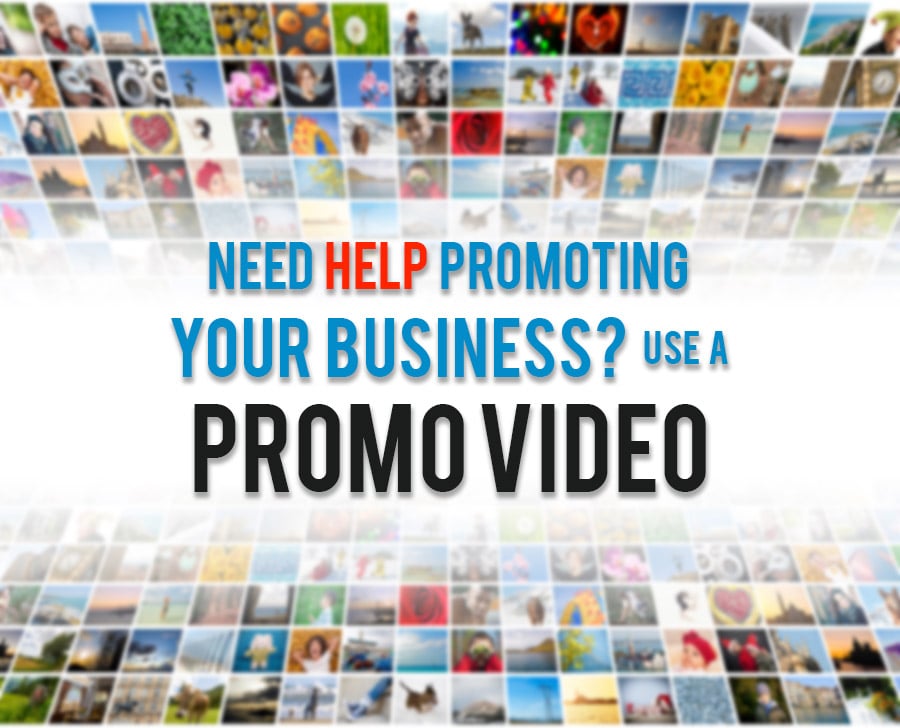 An image makes memory and mind will retain it rest of the time as thoughts. But there is something more than that is picturization. Are you watching an advertisement on television? How you get closer to know about the products and keep in mind for a more extended period?  A video is a perfect way to put your app in its best light, show users experience. Why should you use video marketing? Why are promotional videos relevant? A video is a perfect way to put your app in its best light, show users experience. An ideal video picturization has been using for marketing purpose in the digital market this day. There are heaps of benefits of video marketing for business.
Today people prefer to spend 2-3 minutes watching a video than spending 15-20 minutes reading some text. Moreover, videos also help businesses in communicating their important points to their target audience in very little time.
An image may less engage the target audience than video-based content as the video is becoming increasingly vital to music campaigning in today's online climate. With 5% of people watching online video on a day-to-day basis and spending an average of 2.6 x times on video pages. It should be known to everyone that 45% of businesses use promo explainer videos on their homepage? Furthermore, 83% of those businesses believe those videos to be useful for their marketing? 
Here are just a few of the highlights after detailed study:
Almost 5 billion videos are watched on YouTube every single day by through rate increases.
82% of users view video content on Twitter.
80% of social video generate more shares than text & images combinedly.
The click-through rate increases by 13% if we are Merely mentioning the word  'video' in an email subject line
75 Million People in the U.S. watch online videos every day.
Videos up to 2 minutes long get the most engagement.
Now get into the topic in deep:
Why are promotional videos relevant?
Global internet traffic is headed. So how do you differentiate yourself from the rest of the crowd and ensure that you get noticed? Here's why promotional videos is a progressive step forwards and How to create the ultimate app promotional video in the right way.
The rise of Video Content
At present youtube is the most essential video content streaming services or promotional video creation services available to the consumers that boast a significantly larger digital audience than all of its competition. Social media services such as Facebook, Instagram and Snapchat are also continually developing and focusing their platforms towards visual content. Anyone who wants to expand and nurture their online presence in this environment then we should engage with video production.
Why use promotional video?
There is a restriction for an image when it appears. An image may complete something remarkable signs but something incomplete inside it that needs more improvisation to convey the message from the owner. A video promotion will do all that you want. To notify your audience about your new project that is launched then 15-60 second videos are the best and excellent ways to inform your audience. A 5 minutes video may be too excessive for those who are unfamiliar with you, and that could drive potential fans and supporter away. Promotional video service offers digestible, light content that informs efficiently. You can utilise this format to share demos, new hooks and announcements. It's easier to keep the audience engaged and build anticipation just by feeding your listeners with small amounts of information at different times and on different platforms.
Different types of Promotional Videos
Interactive Videos

Corporate Videos

Product and Services Videos
Steps to follow to Create Promotional video for your app or business
Before going for the actions, you need to think what matters for promo videos and plan accordingly. The steps or Process associated with creating promotional Video are as follows
Step1:

Identify your goal

Step 2:

Choose a direction

Step 3:

Set the tone

Step 4:

Decide on Duration

Step 5:

Choose a video Style

Step 6:

Outline the idea

Step 7:

Write the script

Step 8:

Storyboard
What makes for great promotional videos?
There is no secret behind creating promotional videos; there are specific video trends that can pinpoint the most successful and popular promo video services that have in common:
The video so developed should be less than or within 60 seconds that should be demonstrated or promoted the exact thing you want to convey.
The Promotional video so developed should be entertaining or informative.
The promotional video created should be on the top of the home page or must have a particular landing page or a specific product or service page.
The goal of the promotional video is to be transparent and honest about the subject they are promoting, either they are done in quirky whiteboard animated style or using real people.
The videos should be high-quality with a professional look, crisp, and there are no errors, misspellings or rough cuts noticeable even if the promotional video developed is DIY

Best Benefits of Promo videos
You can use your promo video to serve several purposes. Here are some of the benefits of Promo Videos
Humanise your brand
Outshine the competition
Maintain eye contact
Cover your bases
Speak their language
Start the conversation
Give mobile users more shareable content
Improve your SEO
Improve your visibility in search
How to create the ultimate app promotional video?
Brainstorming on the Video story: This step involves understanding the concept of the application, Target Audience and Focus on the core message.
Pre-Production stage: Scripting and storyboarding. Defining the character flow and visualisation of the entire video.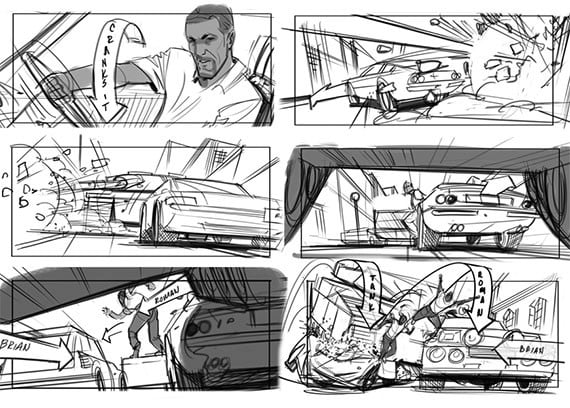 Production Stage: This process will capture all the scenes and information captured in the pre-production process. The step will begin with character and Background designs.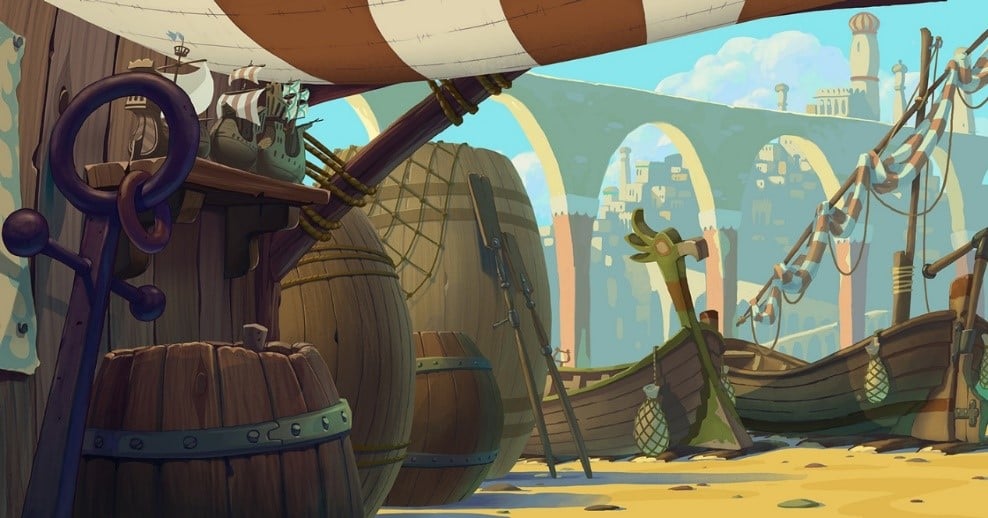 Post Production: This phase involves Staging, Posing, video editing, adding a soundtrack, timeline corrections.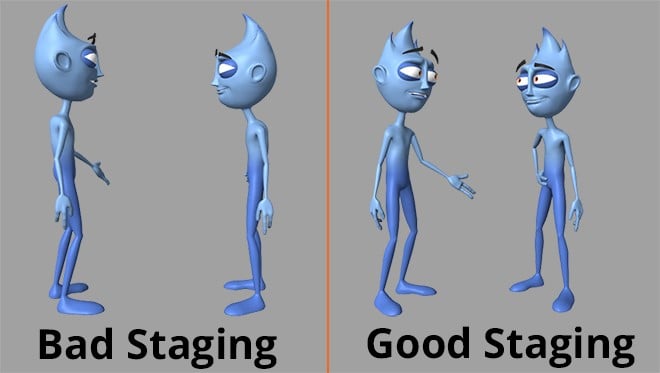 Marketing Plan: Recording a video and publishing it to YouTube isn't enough; we have to strategically promote it on respective Mediums to ensure it gets maximum coverage.
Reasons Promo Videos can be so persuasive
Technology has become a more integral part of customers lives, and promo videos become a more effective tool for businesses that want to grow. Promo videos have proven to increase clickthroughs, consumer engagement and conversion rates. Here are the five sold reasons:
Promo videos get personal

Promo Videos are great for Demos

Watching video is easy

Videos entertain and educate

Video serves as another touchpoint with consumers

Shows users how to use the app
Can easily be shared
Contributed to brand identity
Provides precedence over other apps
Gives a brief description of your app
Elements to consider for creating a Great Promotional Video
Let's take a closer look at all the things it does right, and along the way, we'll discuss how these can be transferred across to your promo video. Tips for creating great promotional videos should utilise the emotive power of video by appealing to their customer's needs and desires.
Open with a personal bond:

Make a personal bond with your audience from the outset, retain it and develop it from start to finish.

Movement:

Keep things moving and keep things interesting. Never bore your audience with just one shot of a bloke telling the customers straight to buy your product.

Arouse Curiosity: Plant the seed. Make us care about the product. Always try to ask a question to the audience and then proceed to answer it.
Make an irresistible offer: Work out precisely what problem your product or service is solving, explain it succinctly in your video, and then say how you're going to solve it.
The art of rhetoric: Here, there are two. The first is to be bold. If your product is as good as you think, then say so. The second is to try and predict any objections to your argument and dedicate a section of your script to overcome them.
Create a mass enemy: Try and position yourself as the paladin in the shining shield that will save consumers from things they naturally mistrust or don't like. Remember you are the answer that we've all been waiting for.
Add value: Never overlook the obvious. No matter where it is that your product adds value – and that doesn't necessarily have to be on the price – highlight it to the audience. Get a bit inventive if you have to try and unearth some more profound hook points that might otherwise be missed.
Call to Action: If you can use a metaphor than so much the better. But your genuine customer must feel like they're going to have a good time by signing up with you.
Close with a memorable Tag line: Come up with a famous strapline for your product or service. Something that means what your product will do, but also how users will avail. It doesn't have to rhyme or be as fantastic, but it has to convey the brand, the product and the added value all in one
How to Market Your Mobile App with Video
Let's take a look at how video can assist you in promoting your app, how you can get started, and what you can do with it.
It's the valid thing next to try on your app

You get more qualified downloads

It's good for branding

It's good for SEO

It's an excellent way to communicate with your existing audience
Different type of videos
2D classic character animation
2D Motion Graphics
2D stop motion /cutout animation
2D e-learning
3D Character Animation
3D Motion Graphics
3D Matte painting & environment creation
3D walkthrough
Clay & Stop motion Animation
Bottom Line
Video marketing has many benefits for business at one level in the current time. As per people need to get more specification about the product, you need to make a real audio-visual picture in different categories like animation video; human acted video or product showing video.
Krify has competency in doing high-quality promotional videos which requires a better approach to brand awareness. We aim to communicate your message or brand, clearly and artistically in short, concise videos. Our video encapsulates business message, value proposition, branding, and an overall personality in a matter of minutes!
At Krify, we are Mobile App Promo Video Maker with an emotional element to drive brand loyalty and influence purchasing decisions. We strongly believe that Video Marketing is one of the best and cost-effective approaches to making a significant impact on the masses, keeping content at the helm.
Our Promotional videos incorporate the core message and value proposition, keeping branding in subtle ways which focus on presences or choices.
If you are looking for Creative and Professional Promotional video services for your branding then we are the one among the Corporate Promotional Video Production Company India, Bangalore as well as UK. Please contact us today. Give us this opportunity, we combine our creativity and make your thinking visible/motion in our designs and video production.
Have you ever applied for a promotional video marketing service for your product? If your answer is no, you must go for it for your RoI to increase. Why should you use video marketing? Krify stands by you for your promotional video services and marketing with experts.